At Carol Lynn's SALON PLUS,
we care about YOUR hair!
Our full-service salon is conveniently located in the heart of beautiful Lakewood, Ohio. Services start with the latest and favorite hairstyles for women, men, teens and kids, and also include chemical services such as relaxing and perms, manicures, and waxing! We believe in the best haircare products and skin care for all your needs.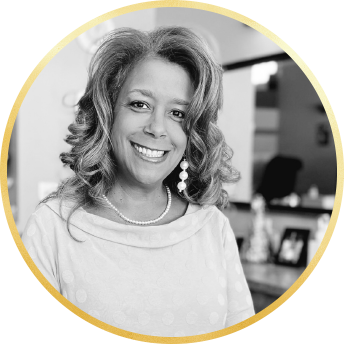 A Lakewood graduate and resident, Carol opened her own salon in 2007. In no time, she became a pillar in the community as a board member for the Lakewood Chamber of Commerce, Rotary Club of Lakewood, and Rocky River Rotary Sunrise. Carol led the Uptown Lakewood Business alliance for 4 years including through the COVID-19 pandemic.
Quick with a smile, Carol's passion is for her clients and her community. Most recently, Carol joined the LakewoodAlive board in 2021.
A hairstylist for over 35 years, Carol also has been recognized for the following:
Lakewood Chamber of Commerce 2018 Outstanding New Member Award
Lakewood Chambers of Commerce's 2018 Bright Star
Received Recognition from
Ohio House of Representatives (Nickie Antonio)
Ohio Secretary of State (John Husted)
LakewoodAlive's 2022 Community Leader Award
Retired as Key Spouse for the US Airforce
Received Recognition from
Senatorial Citation from Ohio State Senator Nickie Antonio
State of Ohio House of Representatives (Michael Skindell)
Uptown Lakewood Business Alliance past President, currently serves as Treasurer
Currently serves on the board of LakewoodAlive and Rotary Club
Completed 6yrs serving on the Board of directors at the Lakewood Chamber of Commerceand the Rocky River Sunrise Rotary Club
(Long hair may be an additional charge)
(Ask Carol about other areas of waxing)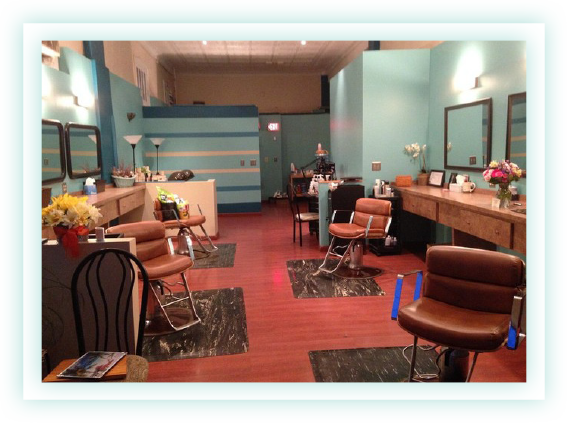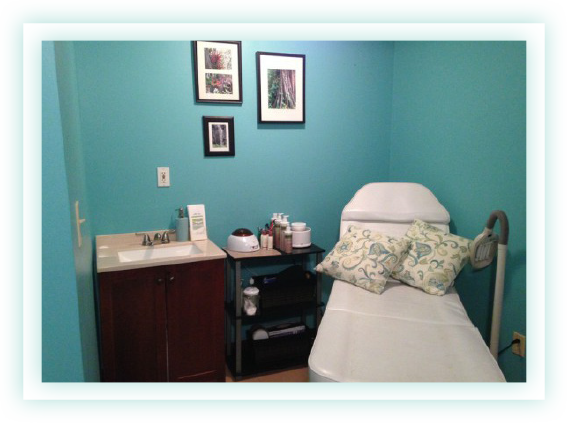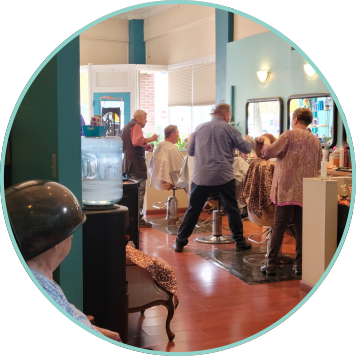 Established in April of 2007, we are located on the corner of Arthur and Madison Avenue in Lakewood, Ohio.
we take pride in offering quality
hair care services to our clients.
We have a team of stylists that work together to give you unparalleled service. We specialize in Perms, Color, Cuts (Women, Men, Children), Special Occasion styles, Bridal Styling, Manicures and Full Body Waxing.
Wednesday & THURSDAY: 2 - 8pm
Friday: 11am - 4pm
Saturday: 9am - 3pm
Closed Sunday, Monday, and Tuesday
Possibly available on special occasions and by appointment only.
Depending on the service and time requirements a deposit maybe requested.
Appointments preferred as spaces fill up quickly. Currently booking 2-3 weeks in advance.